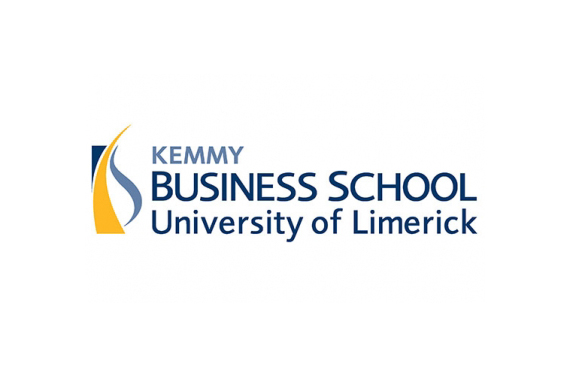 Investigating Workplace Resilience and Well-Being
Clodagh Butler, club member is conducting research investigating workplace resilience and well-being. We would appreciate any club members or friends of our Facebook page who are in full employment to contact her and get involved. Her research is in line with our Health and Well Being goals as one of only four clubs in Mayo involved in phase 3 of the Healthy Clubs Initiative.
Clodagh is a researcher working in the area of Work and Organisational Psychology based at the University of Limerick. She carrying out a study on workplace well-being. She wants to investigate the relationship between an employee's ability to cope with stress and how this can influence resilience and wellbeing.
Clodagh is inviting you to part-take in her research. She has designed a series of questionnaires to measure employee resilience, coping and workplace well-being, as well as other workplace variables that may inform this relationship.
Maintaining and improving employee well-being at work has never been more important, therefore it is vital that factors affect employee's well-being are known and managed to maintain a positive and thriving working environment.
What you need to know?
Questionnaires are provided online via email.
There will be four questionnaires over a four-month period (i.e. one questionnaire a month).
You need to be 18+ years of age and currently in employment.
All questionnaire are 100% confidential with no identifiable questions asked.
What do you have to do?
You are asked to fill out a questionnaire once a month for four months.
Questionnaires will take 15 minutes to complete.
You will receive one questionnaire every four weeks via email.
Confidentiality: No identifiable personal information is requested in the questionniares. You will be asked to assign a personal code in order to link your questionnaires together. In order to send you emails we need access to your email address. Electronic data will be held securely on a password-protected computer in line with the Data Protection Act (1998). Once all questionnaires are completed all personal information such as email addresses will be removed and deleted from files.
Ethics: This research has received research ethics approval from the KBS Research Ethics Committee: 2018_03_KBS_07
IF INTERESTED CONTACT CLODAGH AT: clodagh.butler@ul.ie or 087 6464793
https://www.breaffygaa.ie/wp-content/uploads/2018/08/kbs_limerick.jpg
378
570
Alex Andrews
https://shared3.sportsmanager.ie/~breaffygaa22/wp-content/uploads/2022/05/logo.jpg
Alex Andrews
2018-08-06 11:37:51
2018-08-06 11:37:51
Investigating Workplace Resilience and Well-Being